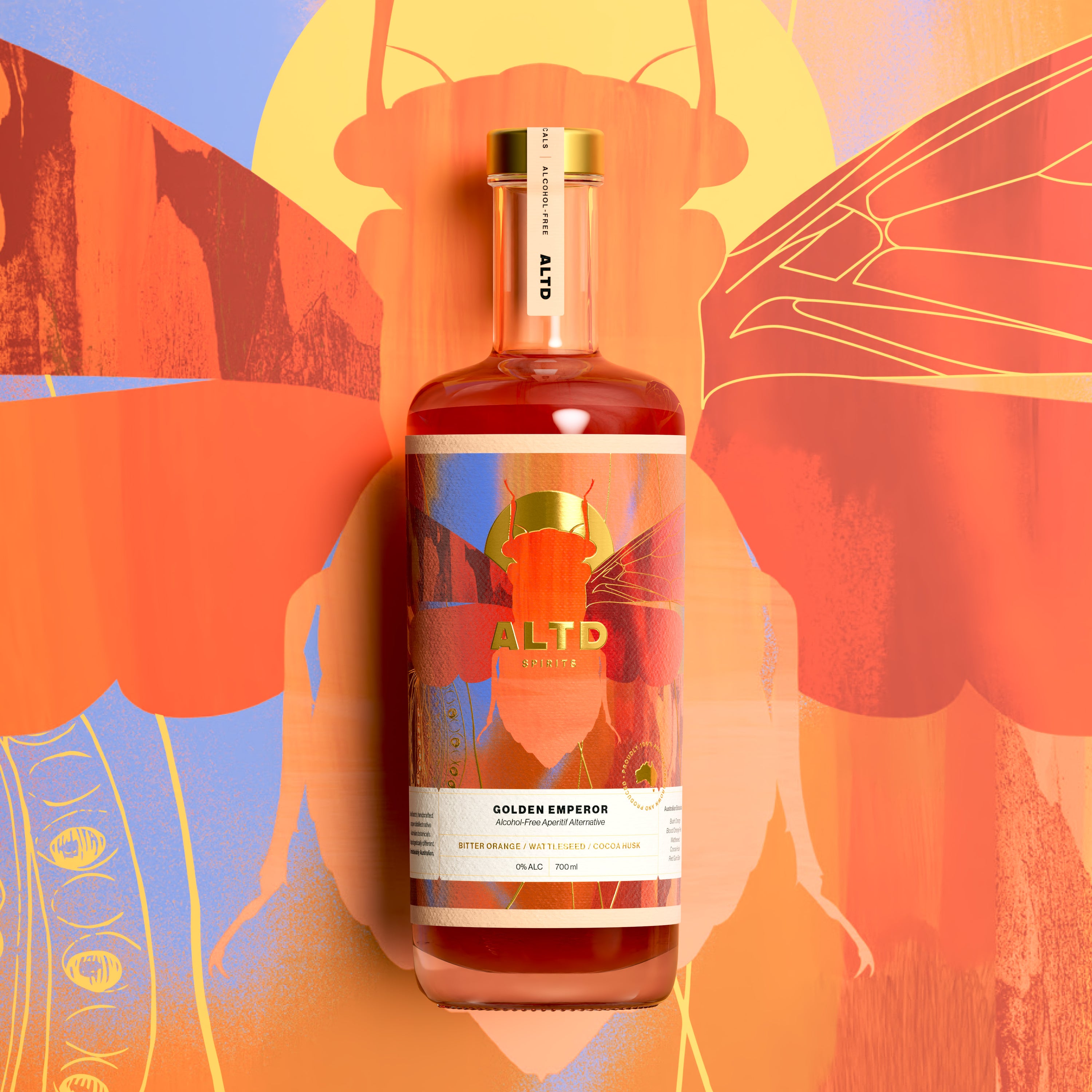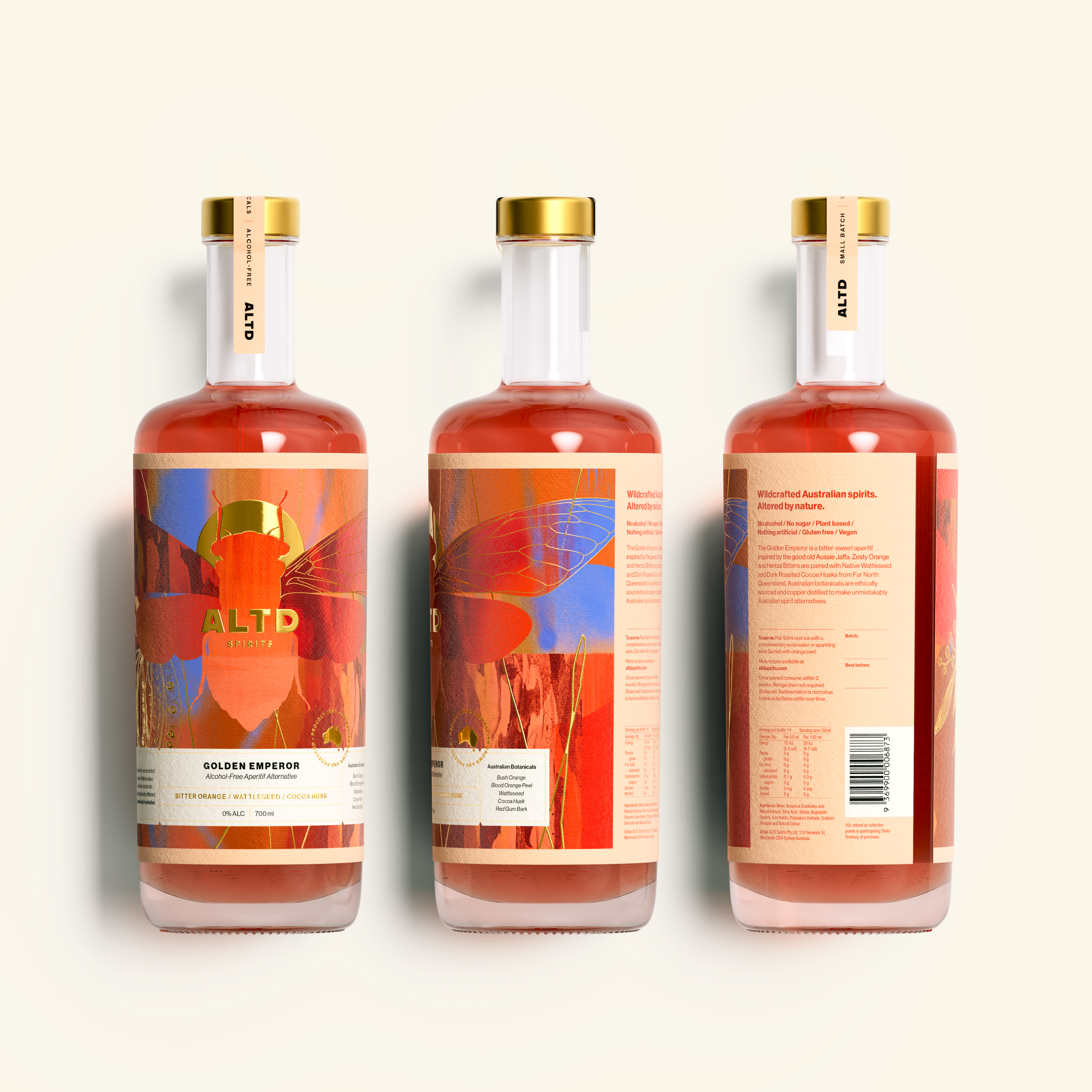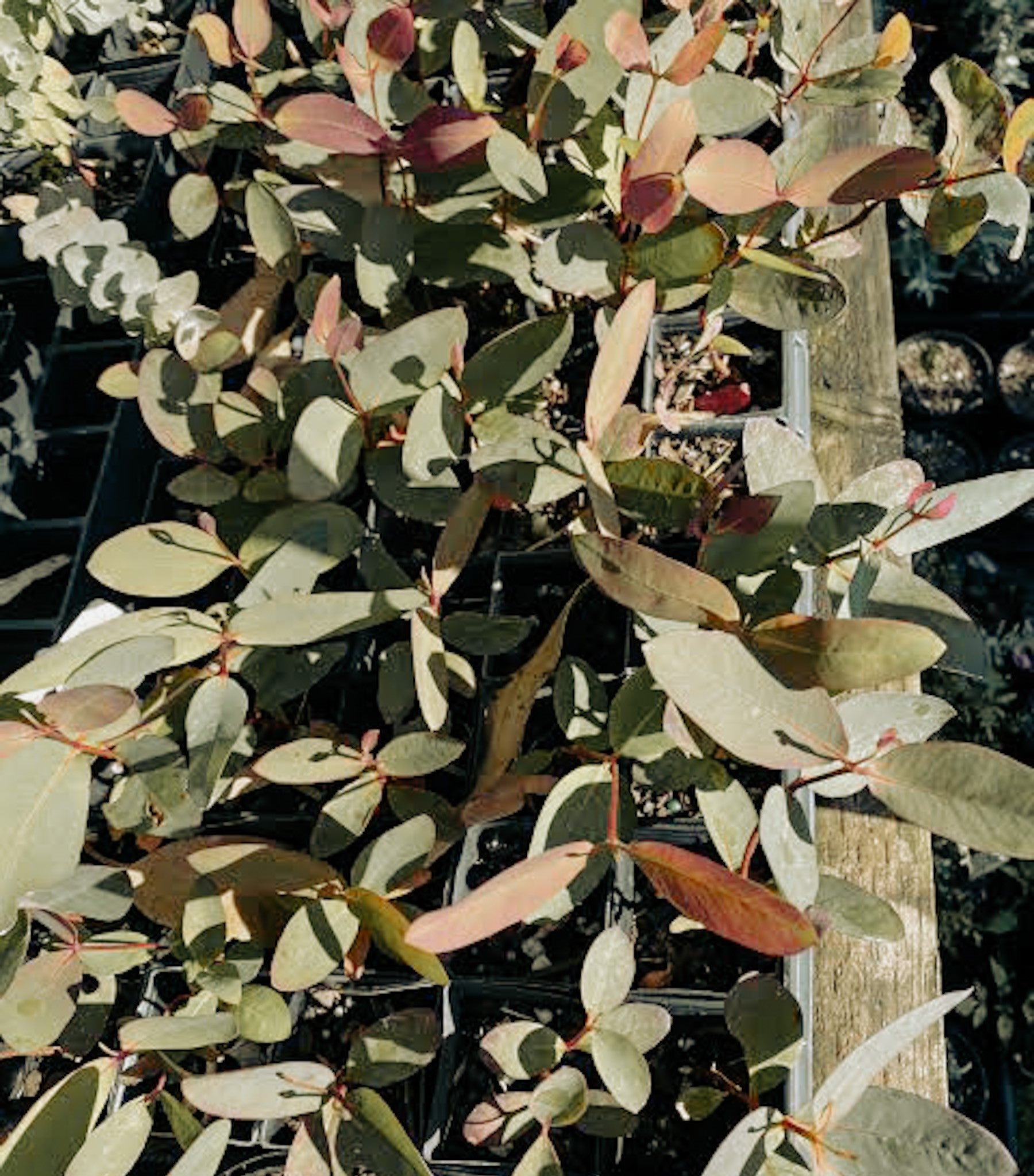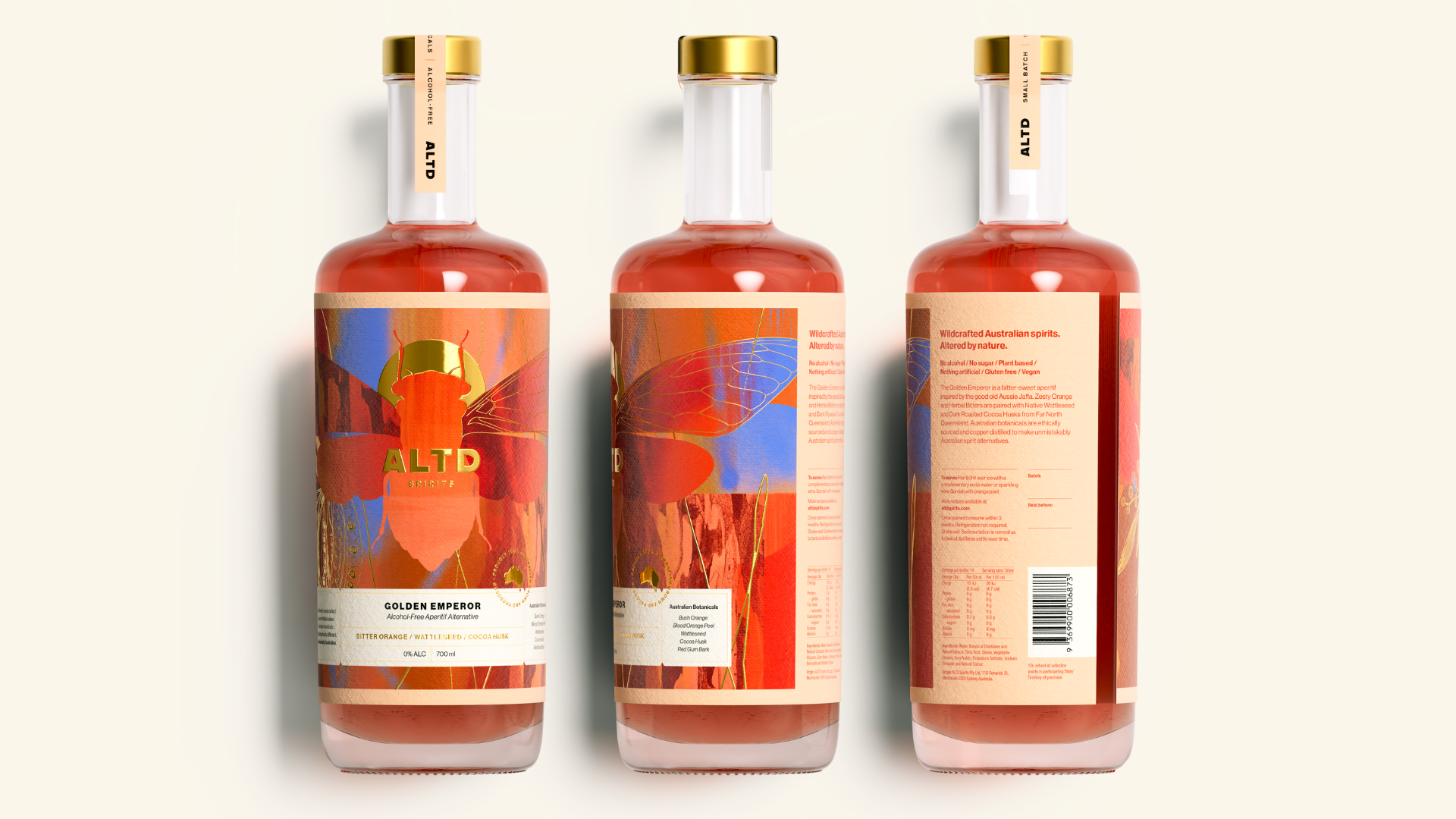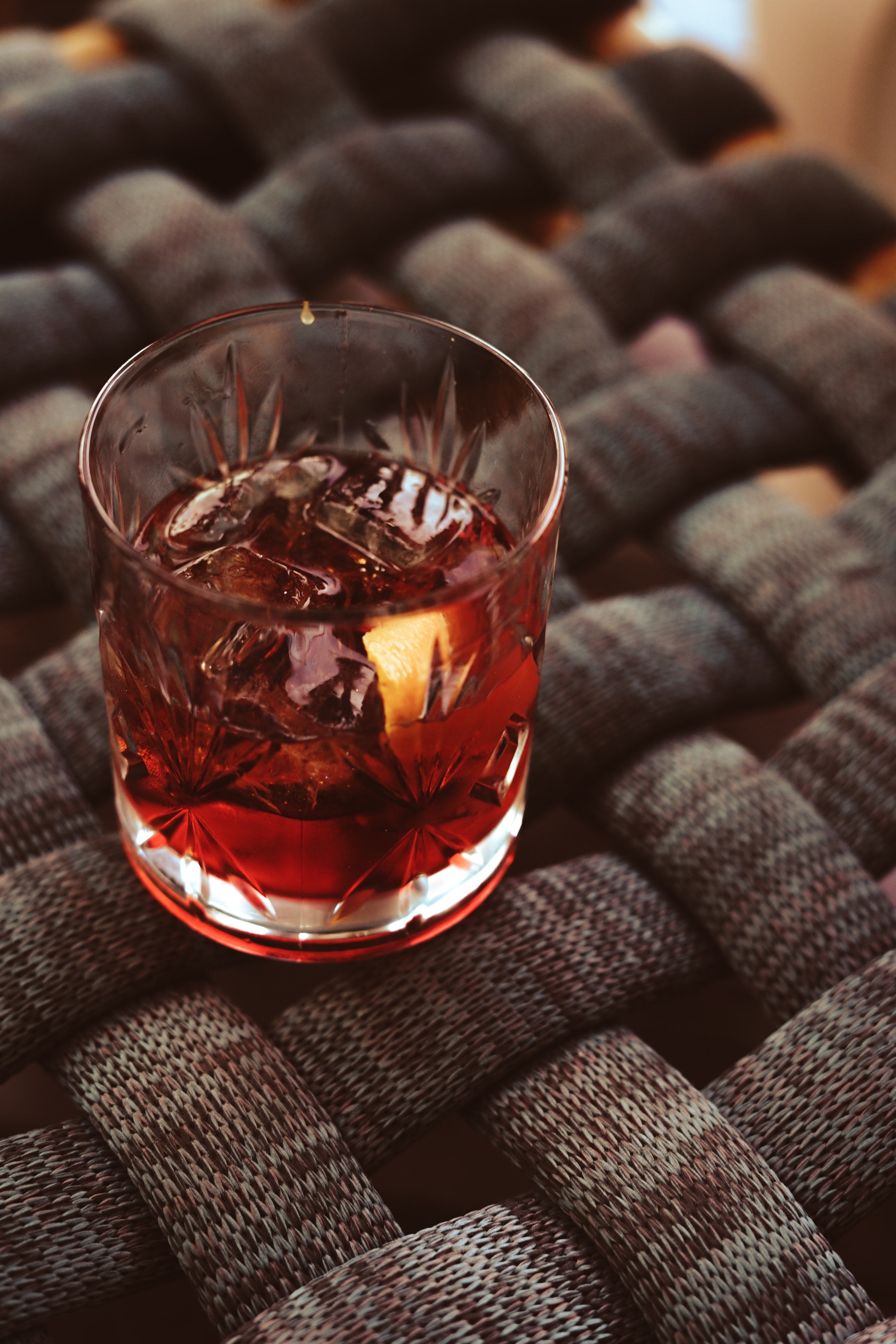 Golden Emperor | Australian Aperitif | 700mL
Description
The ALTD SPIRITS Golden Emperor is a uniquely Australian alternative to the classic bitter-orange Italian Apéritif.
Inspired by the good old Aussie Jaffa, this bitter-sweet aperitif features zesty orange, bitters, wattleseed and dark roasted cocoa (sourced from the Daintree in from Far North Queensland).
Expertly balanced with distinctive Jaffa notes, try it as a fun alternative to cocktails such as Negronis or Spritzes. Add 50mls over ice and top with a crips Prosecco.
ALTD SPIRITS is 100% natural, made in Marrickville, Vegan, Sugar, Gluten and Calorie Free.
Botanicals
Bush Orange
Blood Orange
Wattleseed
Cocoa Husk
Red Gum Bark
Ingredients
Water, botanical distillates and natural extracts, citric acid, stevia, vegetable glycerin, gum arabic, potassium sorbate, sodium benzoate and natural colour (beetroot, carrot, turmeric).
All Natural | Real Ingredients | Nothing Artificial
Vegan Friendly | Gluten-Free
'AF Producer of the Year' - New York International Spirits Competition
Golden Emperor | Australian Aperitif | 700mL
INTERNATIONAL AWARDS
PROUDLY REPRESENTING AUSTRALIAN SPIRITS ON THE WORLD STAGE
Include a brief quote from a brand that loves your products
Include a brief quote from a brand that loves your products
Native Botanicals
Blood Orange
Citrus × sinensis 'Blood orange'
Locally grown and deliciously fresh. Peels are copper distilled with only the most aromatic and delicate notes making the cut.
Cocoa Husk
Theobroma cacao
Australian grown and dark roasted cocoa husk. Sourced from the Daintree rainforest in Far North QLD.
Wattleseed
Acacia victoriae
Nutty, roasted coffee aroma, with touches of sweet spice, raisins and chocolate.
Naturally Australian and beautifully bitter-sweet.
BLOOD ORANGE | COCOA HUSK | WATTLESEED
explore recipes
WE ARE CRAFTED
We are about providing quality alternatives to alcoholic spirits. Our commitment to quality
and choosing ethical suppliers is paramount.
WE ARE NATURAL
Our drinks gets their taste, aroma and colour exclusively from the raw materials we use. Nothing artificial, no weird numbers, just native plants.