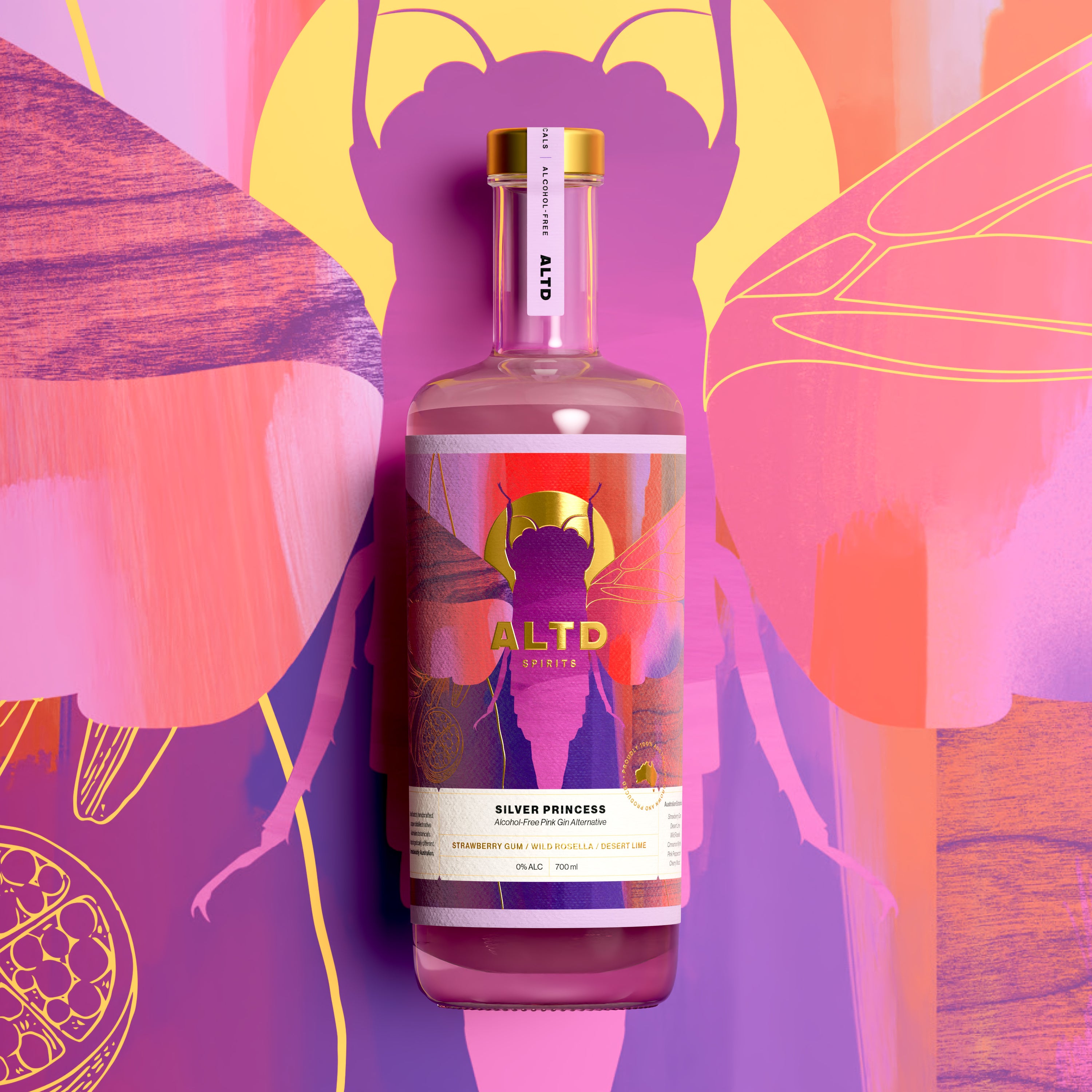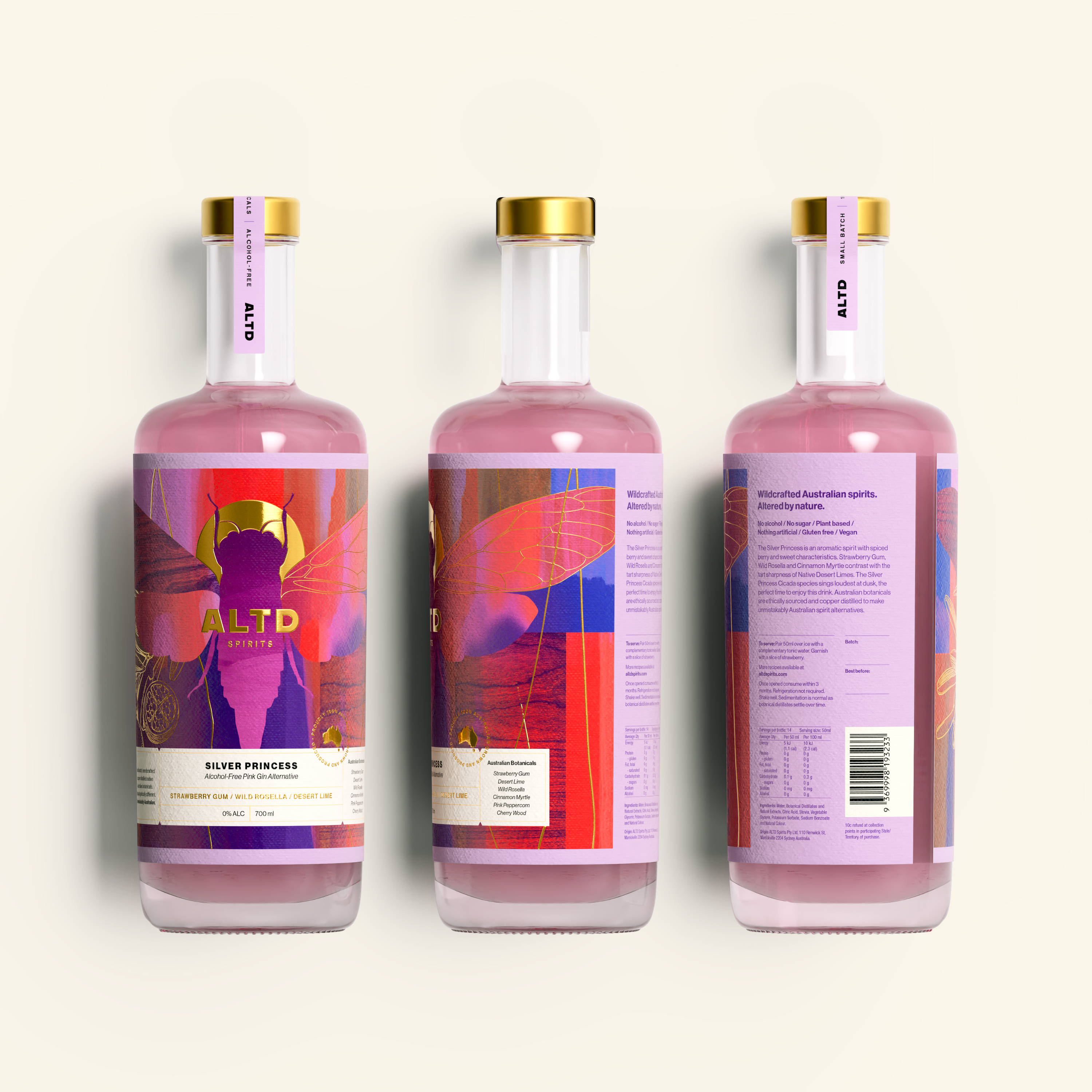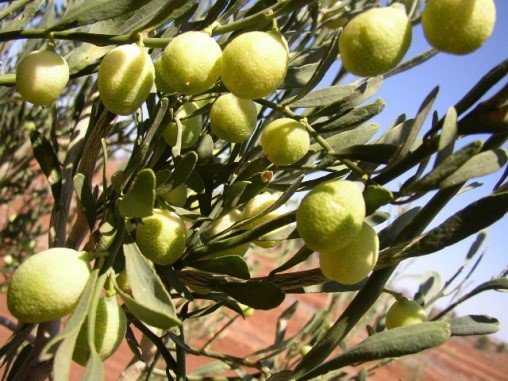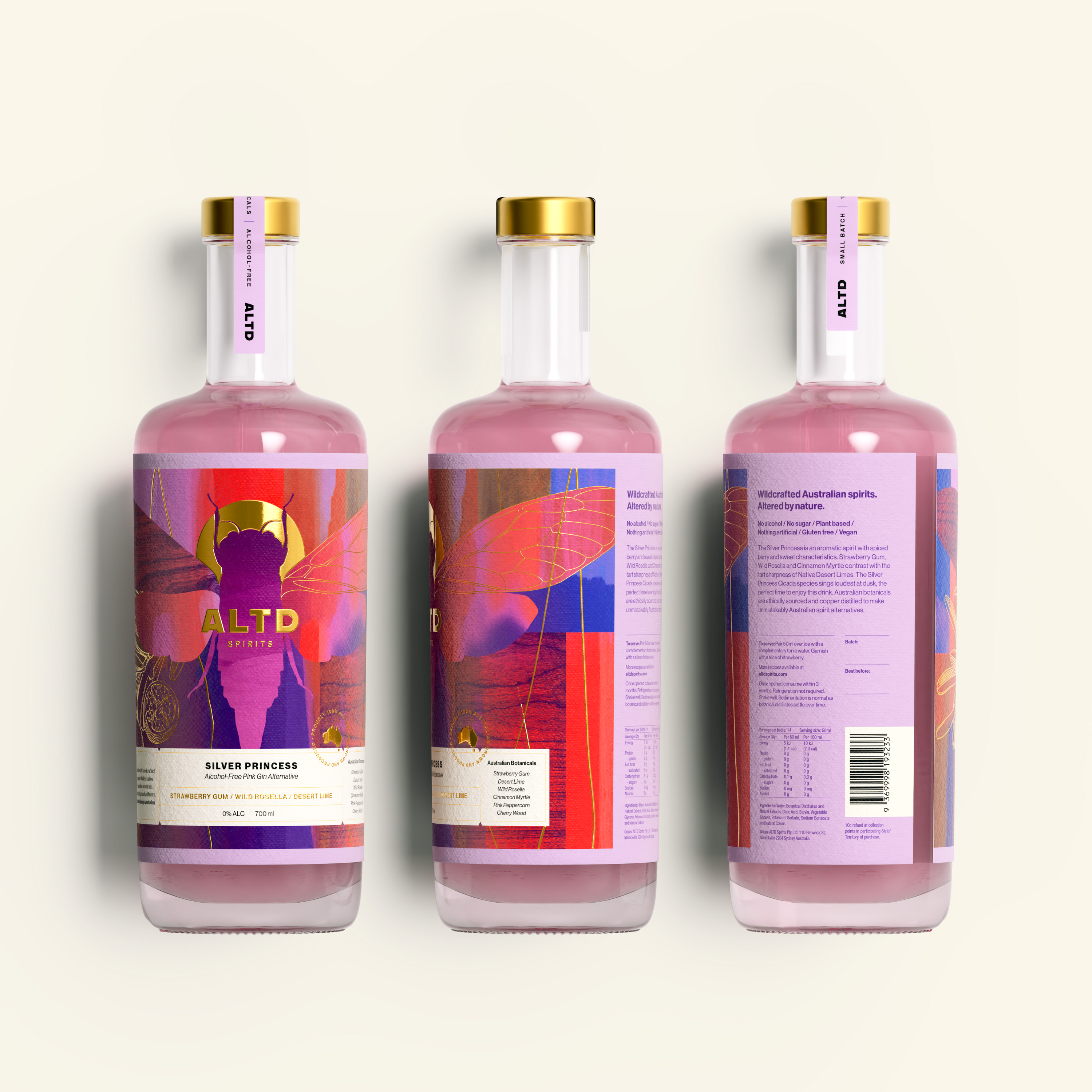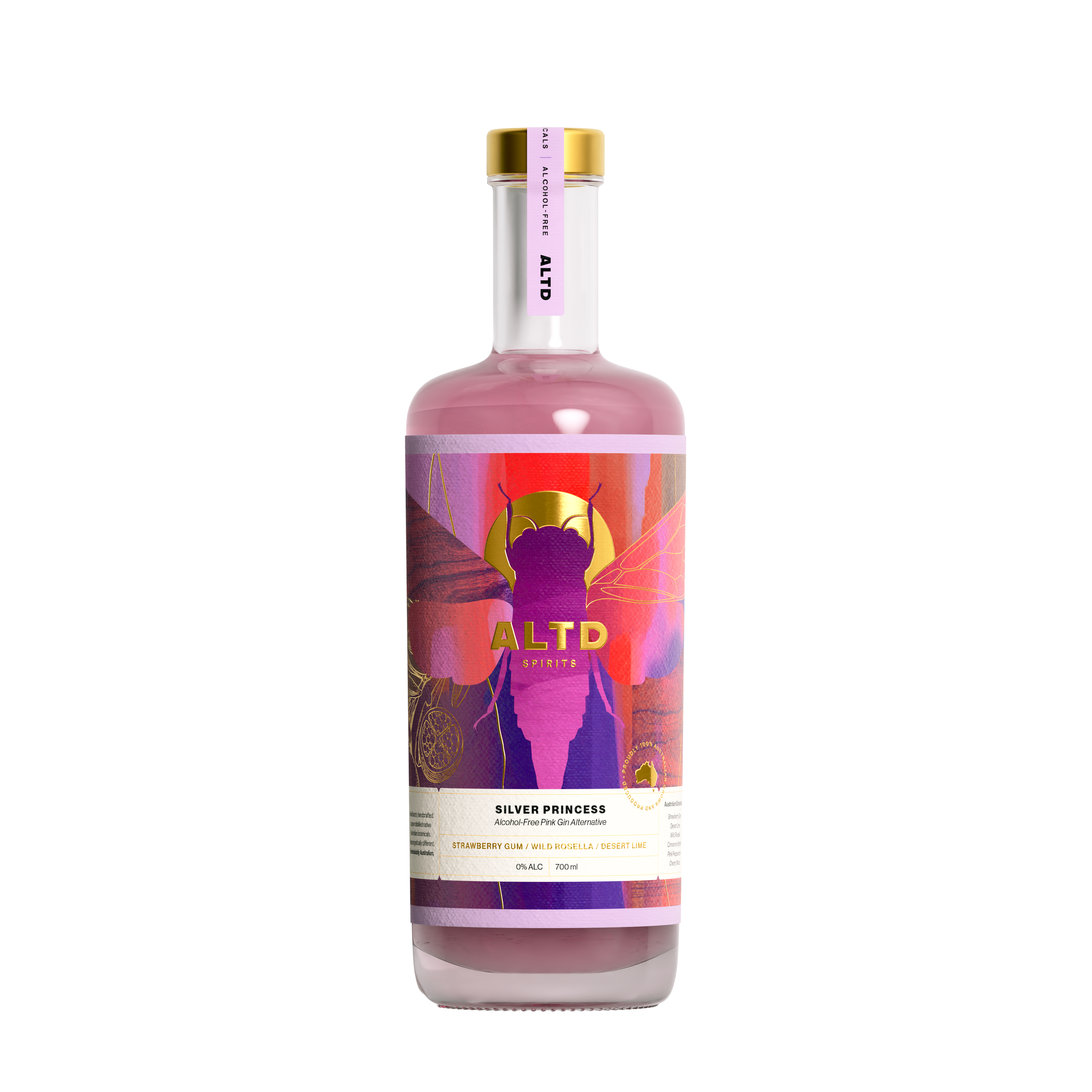 Silver Princess | Pink Gin Alternative | 700mL
Description
The ALTD SPIRITS Silver Princess is an Australian Pink-Gin-style substitute featuring a delicate distillation of Strawberry Gum, Desert Lime, Honey Myrtle, Cinnamon Myrtle, Pink Peppercorn and Cherry Wood.
If you like pretty in pink, floral gins this is for you. Spiced Berry and Rose aromatics contrast with the tart sharpness of native desert limes. Try 50mls with a floral, aromatic tonic – such as a Violet Tonic or Grapefruit.
ALTD SPIRITS is 100% natural, made in Marrickville, Vegan, Sugar, Gluten and Calorie Free.
The Silver Princess Cicada species sings loudest at dusk, the perfect time to enjoy this drink.
Botanicals
Strawberry Gum, Desert Lime, Wild Rosella, Cinnamon Myrtle, Pink Peppercorn, Cherry Wood.
Ingredients
Water, botanical distillates and natural extracts, citric acid, vegetable glycerin, stevia, potassium sorbate, sodium benzoate.
All Natural | Real Ingredients | Nothing Artificial
Vegan Friendly | Gluten-Free
'AF Producer of the Year' - New York International Spirits Competition
Silver Princess | Pink Gin Alternative | 700mL
INTERNATIONAL AWARDS
PROUDLY REPRESENTING AUSTRALIAN SPIRITS ON THE WORLD STAGE
Include a brief quote from a brand that loves your products
Include a brief quote from a brand that loves your products
Native Botanicals
Strawberry Gum (NSW)
Eucalyptus olida
The Strawberry Gum (also known as Forestberry) is a Eucalyptus tree growing in the Northern Tablelands of NSW in Eastern Australia. The essential oils in the leaves give it the strawberry lolly aroma.
Rosella (QLD)
Hibiscus heterophyllus
A type of blood red hibiscus growing wild across the top end of Australia, with a pleasant tart-sweet flavour.
Desert Lime (SA)
Citrus glauca
A small fruit with an intense, zesty flavour. Distinctive piquant lime flavour and refreshing taste.
Perfect Serve
Strawberry Gum & Violet G&T
Delicate, floral and sugar-free.
See recipe
WE ARE CRAFTED
We are about providing quality alternatives to alcoholic spirits. Our commitment to quality
and choosing ethical suppliers is paramount.
WE ARE NATURAL
Our drinks gets their taste, aroma and colour exclusively from the raw materials we use. Nothing artificial, no weird numbers, just native plants - crafted with care.